Family-owned since 1972, Poplar Hollow Farm is an 18-acre farm in the middle of Bellevue, just outside of Nashville, Tennessee, comes complete with horses, a barn, a creek and a pond.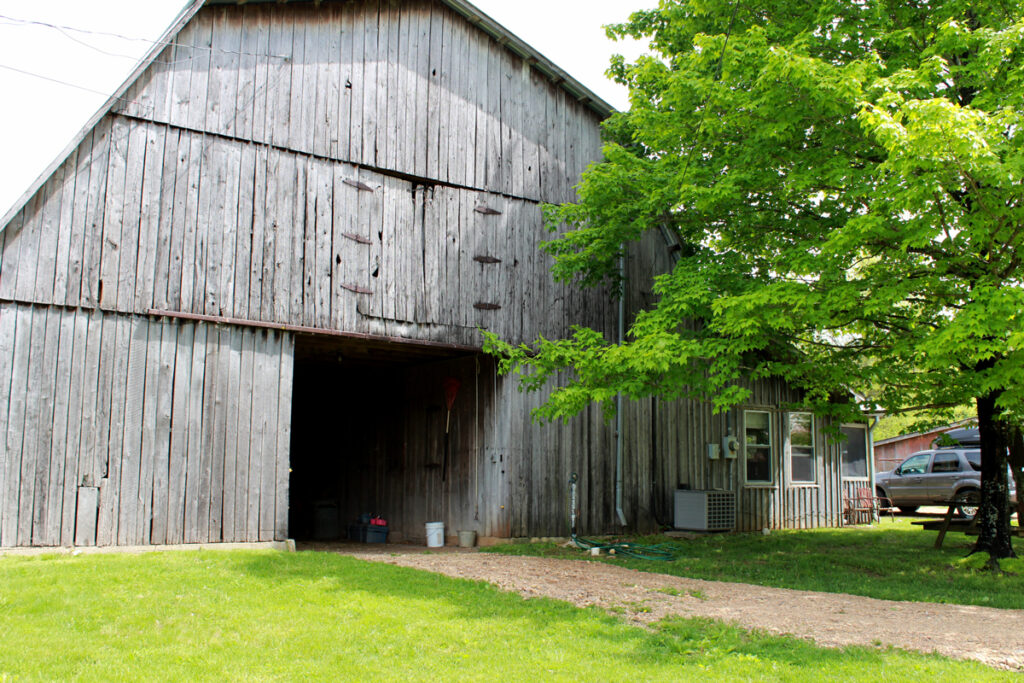 I found Poplar Hollow Farm when I embarked upon researching Airbnb properties in Nashville suitable for weddings and events. It's owner/host Pamela was so warm and inviting over email, and her property sounded so delightful. She invited me out to take a look. While the farm has more than a dozen acres, the barn and event space are intimate.
I brought my two girls, ages 7 and 2 to check out the farm and their horses and other animals. The girls enjoyed seeing them, tossing rocks in the creek and running through the yard. Here are a few photos from the day. Pamela wanted me to pass along that for event rentals, the land will be freshly cut, the animals groomed and the space just immaculate for your special day.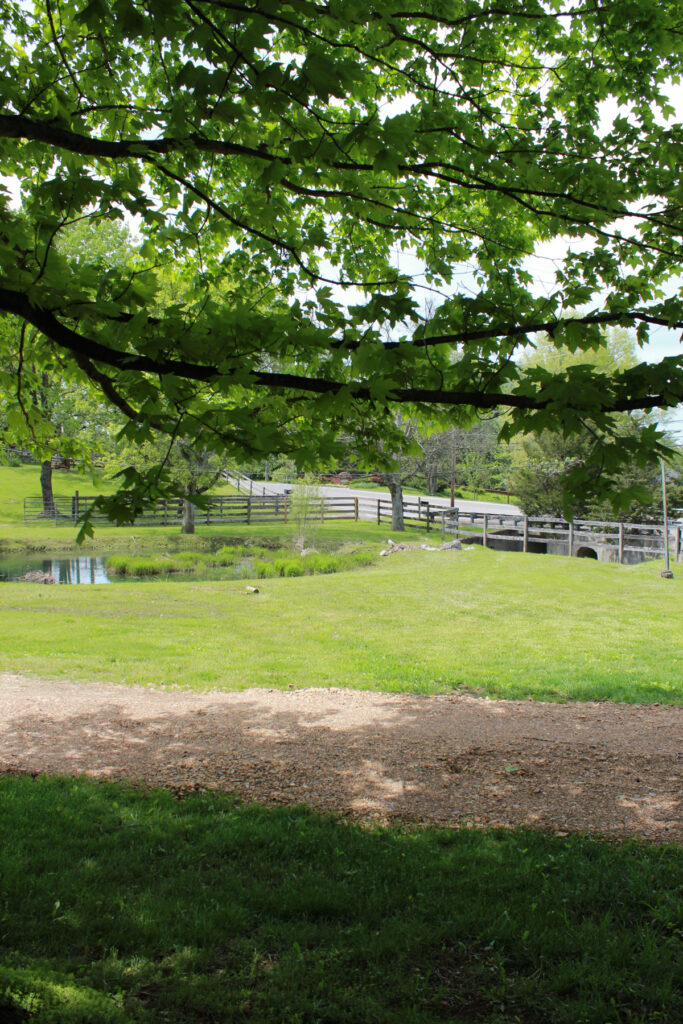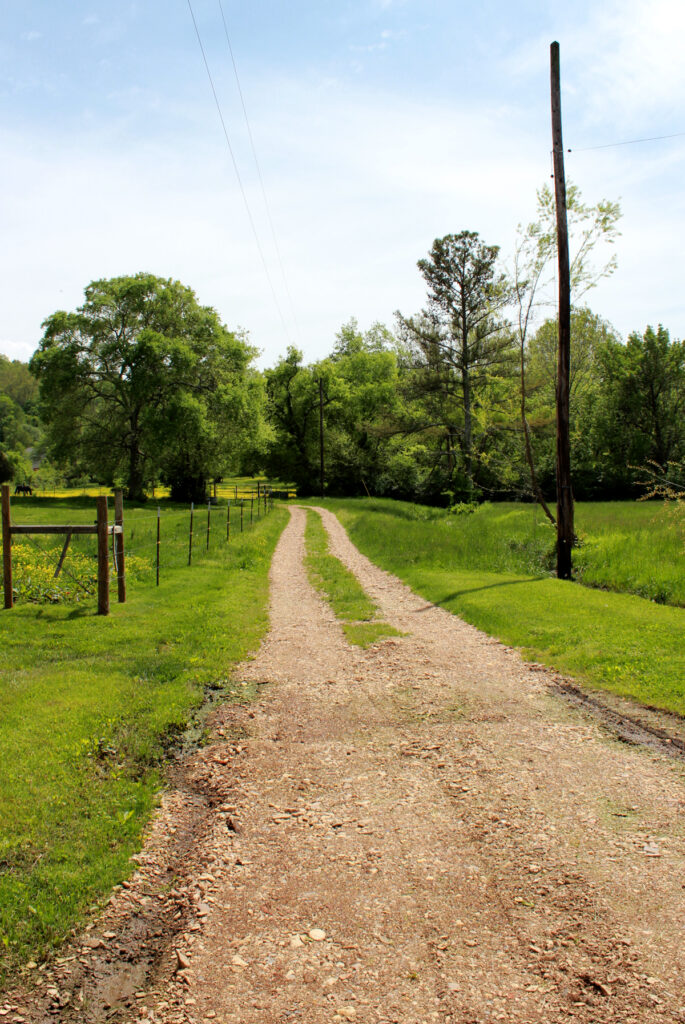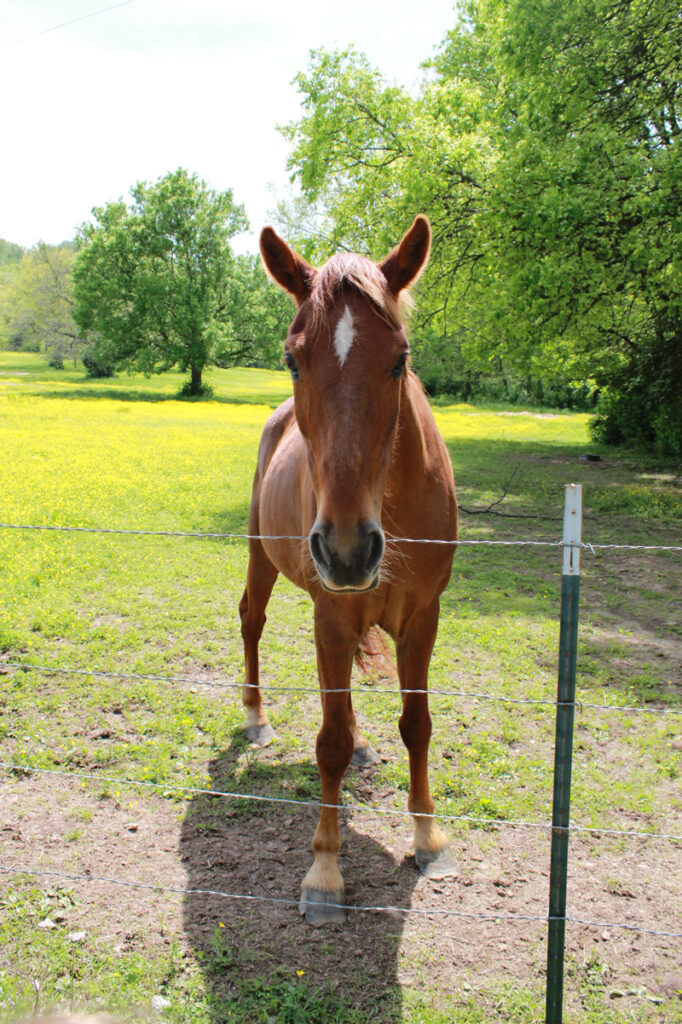 There's parking for 60 and room for a tent or two, but planners should consider this for smaller events, receptions, showers or weddings. Fees depend on the scope of attendance, activity, etc. Talk to Pamela for details, and you'll see why my visit to her farm this past weekend was a highlight of my year! She's a delight. Barn wedding/event spaces in Nashville can be very expensive to rent, so this might be just the alternative you're looking for!
More: